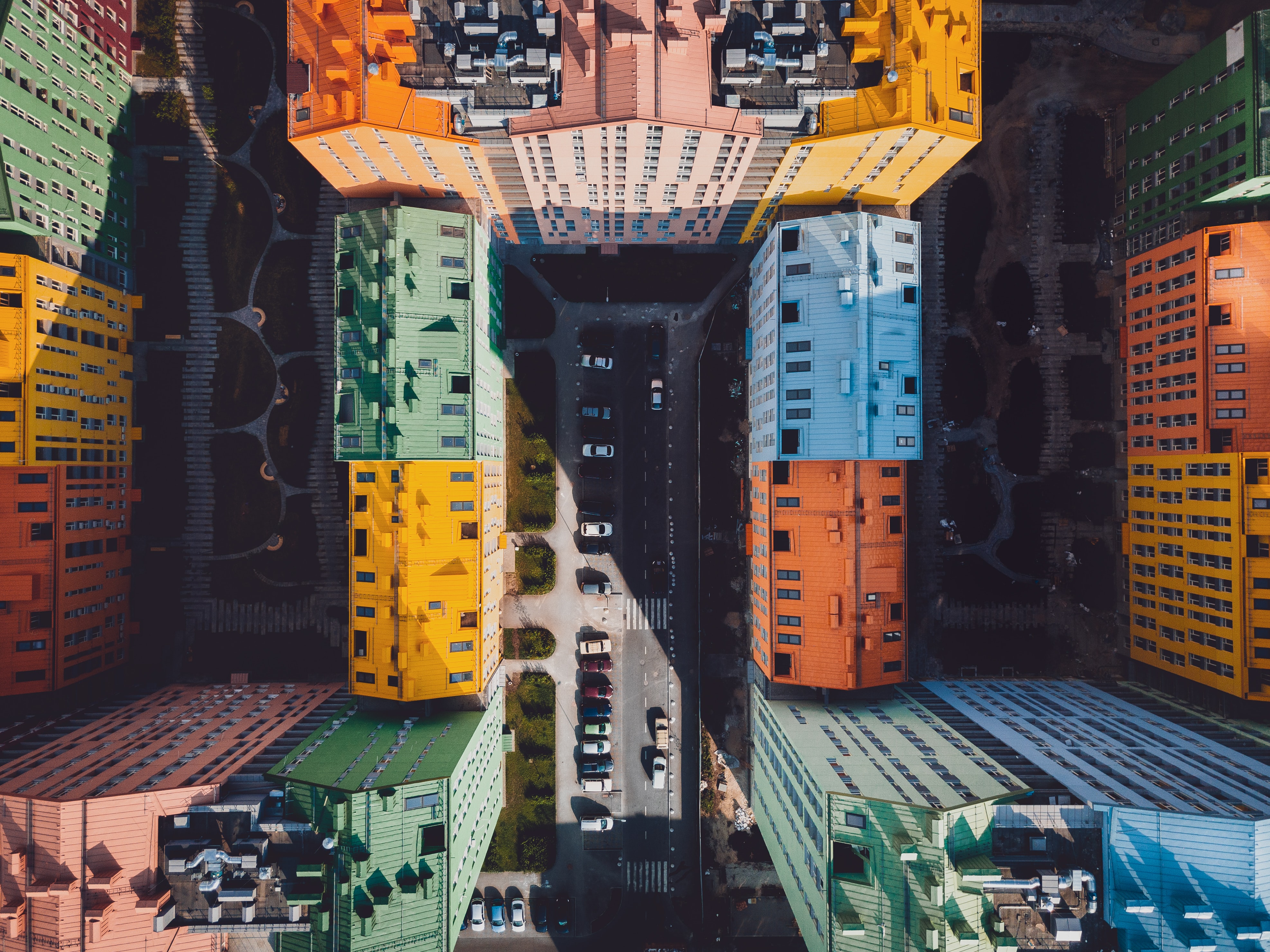 "Learning takes many forms. In our courses, we help emerging leaders become masters of coaching for themselves and their teams.


We start by focusing on the most critical skill: how to ask the right questions and listen for the right answers."
Brilliant leadership begins with radical self-awareness. We offer Essentiality™ Workshops based on Dain Dunston's upcoming new book, Being Essential: Radical Self-Awareness for Life, Love and Leadership.


We provide workshops for leaders at all levels of the organization.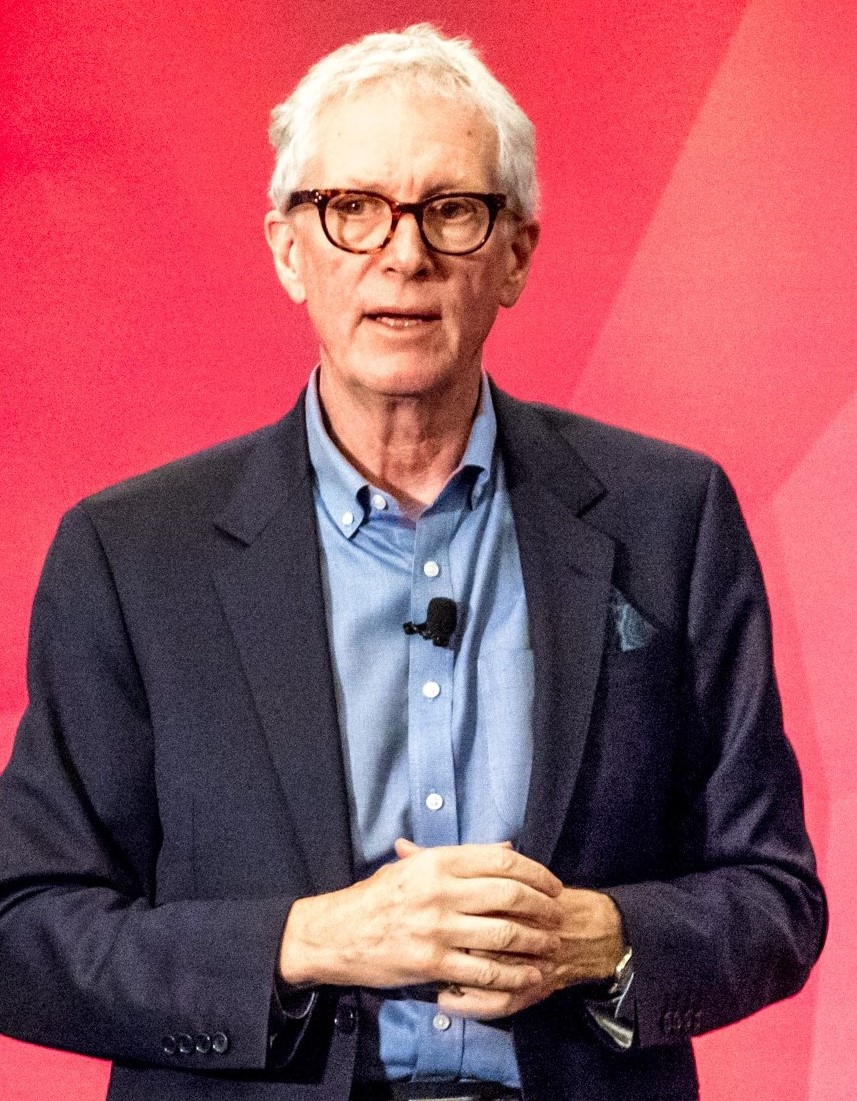 Dain Dunston has spent thirty years as an advisor and coach to leaders, helping them frame the foundation of their personal and professional journeys.


He is a founding partner of Reservoir LLC, a coalition of executive coaches, and is a frequent speaker on leadership, culture, and coaching topics.


Dain lives in Austin, Texas.
Deep Resources for Leadership
Our coalition of executive coaches serve as your trusted and experienced guides in unfamiliar waters, helping you find the best course of action.